MINISTER OF TECHNOLOGY
Dame Iseabail ne Bhaltair
Email
Since: June 2018

The Minister of Technology cannot manage all websites in the Kingdom alone! Her goal is to recruit a small army of volunteer webwrights to assist her in getting information out to the world. If you are webwright for a war, a group, or a branch in Caid, and your name is either not here or the displayed information is inaccurate, please submit the Webwright Details Form HERE. 
If you would like to become part of the Kingdom Technology Team submit your information HERE
DIRECT REPORTS TO THE MINISTER OF TECHNOLOGY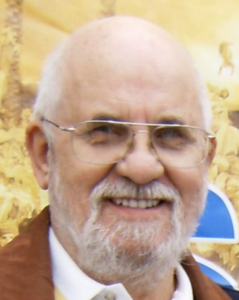 KINGDOM WEB MASTER
Lord Walter of Lions Keep
Email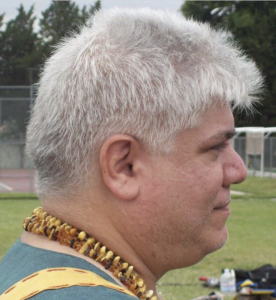 KINGDOM WEBWRIGHT
Master Rowen Killian
Email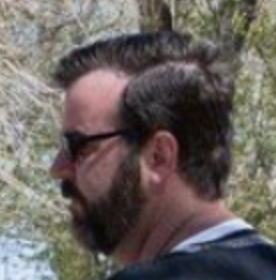 KINGDOM EMAIL OFFICER 
Lord Magnus Bjornsson
Email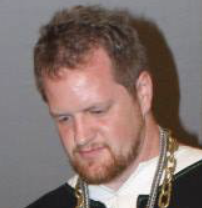 KINGDOM EMAIL OFFICER 
Uilliam mor MacGregor
Email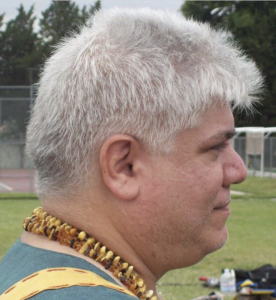 KINGDOM MEDIA OFFICER
Master Rowen Killian
Email




KINGDOM TECHNOLOGIST 
*** Open ***
Email
 


KINGDOM SECURITY OFFICER
*** Open ***
Email